トピックス


About Ogawatei in Shigaraki

2020/10/01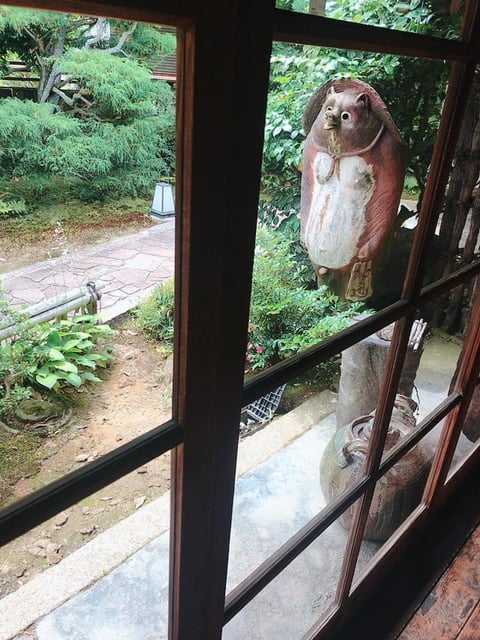 Shigaraki is the six old kilns in Japan, and the reception inheritance has been the same as the pottery village since ancient times.
Ogawatei is located at the entrance to the kiln, and is in a good location for the collection of kilns.
Then, from the works of up-and-coming potters, antiques and quaint Shigaraki ware will prosper.
Cuisine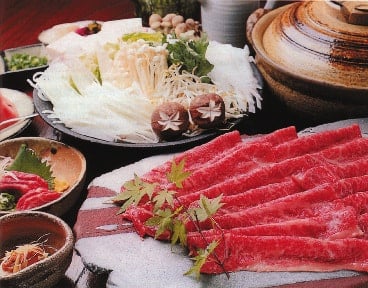 Discerning Omi beef and local sake,We have elaborately prepared dishes that incorporate the flavors of the season in a luxurious way.
In the famous writer's vessel course, you can enjoy a meal with an exemption that you rarely see.
TANUKI Hot spring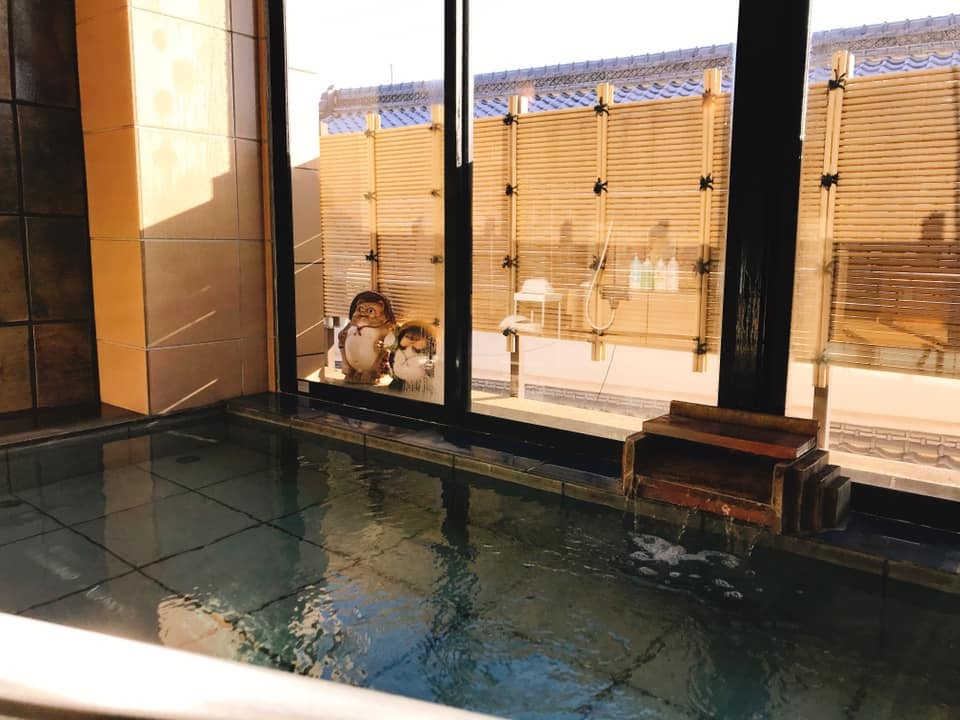 Ogawatei's proud Tanuki Onsen is a sodium-hydrogen carbonate spring that heals the tiredness of traveling.
A large communal bath with beautiful Shigaraki ware tiles Please take a private open-air bath, which is reputed to have a cute unique shape.
Additional information is in preparation. Please feel free to ask.